---
TIPPIN' RECORDS DISCOGRAPHY l GEORGE GARZONE'S WEBSITE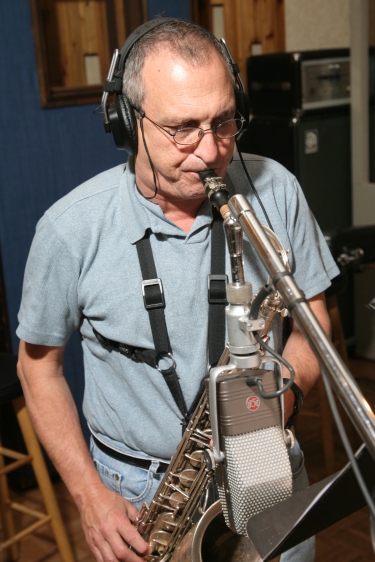 Photo by Andrew Lepley
---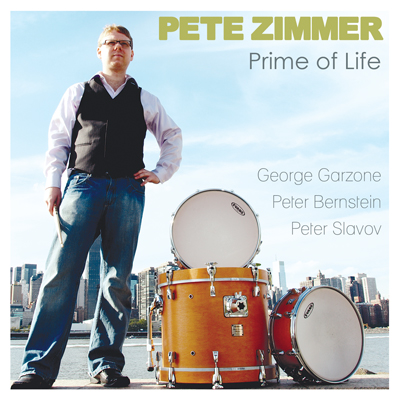 Prime of Life
TIP1108 Released April 17, 2012
"Pete Zimmer; an alert drummer and engaging composer" THE NEW YORKER
"The hard bop of the 1960s provides thematic sustenance for the drummer Pete Zimmer"
NEW YORK TIMES
"Zimmer's drumming boasts a crisp, swinging command with judicious musicality."
MODERN DRUMMER
Pete Zimmer drums
George Garzone tenor saxophone
Peter Bernstein guitar
Peter Slavov bass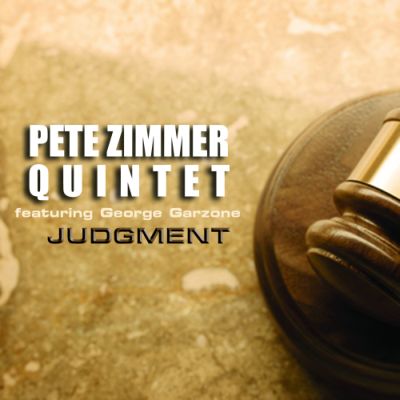 Judgment
TIP1103 Released October 31, 2006
Drummer Pete Zimmer and his quintet's third CD Judgment features the master tenor
saxophonist George Garzone. Their first two releases Common Man and Burnin' Live at the Jazz
Standard have been receiving much critical acclaim throughout many parts of the world since
September of 2004.
Pete Zimmer drums
George Garzone tenor saxophone
Joel Frahm tenor Saxophone
Michael Rodriguez trumpet
Toru Dodo piano
John Sullivan bass
David Wong bass