---
TIPPIN' RECORDS DISCOGRAPHY l RICK GERMANSON'S WEBSITE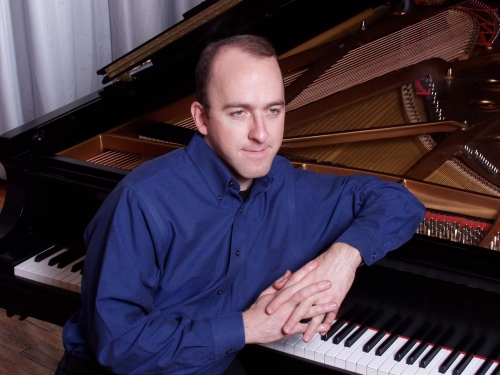 ---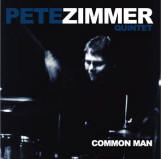 Common Man
TIP1101 Released September 7, 2004
The release of Common Man marked the recording debut of Pete Zimmer on which he takes his
place as a member of the small but select group of straight ahead jazz drummer/leaders.
Following in the tradition of some of his most influential drummers, Art Blakey, Max Roach, Art
Taylor and Roy Haynes, Zimmer leads a quintet that plays moving music for the people, but
unlike his predecessors, the young drummer didn't leave the majority of composing duties to his
talented sideman. Zimmer wrote six of the nine titles on this impressive disc, demonstrating that
he is one of the most talented composers to ever sit behind a drum kit.
Pete Zimmer drums
Michael Rodriguez trumpet
Joel Frahm tenor saxophone
Toru Dodo piano
Rick Germanson piano
John Sullivan bass